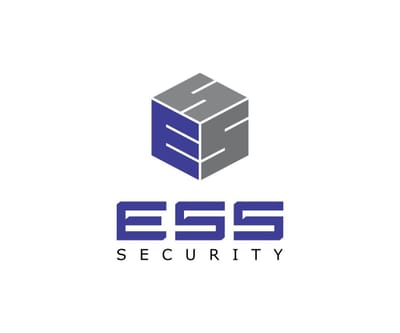 We are an independent, family owned company and can demonstrate a wealth and knowledge of experience with over 20 years experience in the Private Security Industry, specialising in the provision of manned and mobile security solutions.
We provide high quality security solutions to commercial and domestic markets throughout Yorkshire & Humberside. Our diverse customer base includes businesses of every size including major blue chip organisations, have all enjoyed the peace of mind that being a customer of Entire Security Solutions Limited brings them.
Since our inception, we have grown to be a trusting and loyal partner to many organisations who have been within our service.
We advocate and work with parties to promote and improve the standards within the security industry which includes new training initiatives and a more robust approach to ensuring all security organisations both existing and new within the Private Security Industry are fit for purpose and not undermining the efforts of other organisations.
Our Aim
Having listened to our valued customers, we ensure that every customer gets our complete attention, giving them the highest quality and best value security services ‐ tailored to your individual requirements. So whatever security challenges you face, you can trust us to deliver whether it's a standalone product or a bespoke integrated system, we have the capability.
Our work will be underpinned by our core values:
Confronting inequality, celebrating diversity
Freedom of thought and expression
Openness and transparency
Quality, excellence and success
Application, Innovation and Collaboration
Adopting an ethical approach to all activities
Taking a responsible approach to our environment
We will maintain a proactive and positive approach to developments in both technology and legislation. This will ensure the company will continually advance in all areas; and secure its place among the market leaders within the security industry.
We sell not on price but quality of service, demonstrated by our highly impressive long-term Client retention and frequent recommendations. That said, our Clients regard us as a cost effective partner who provides excellent value.